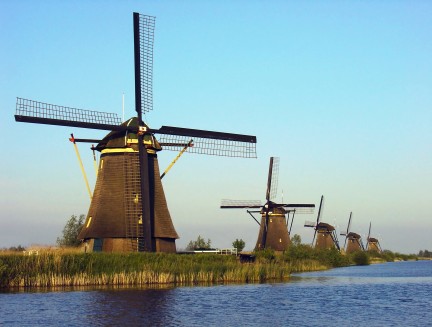 The .nl registry, SIDN, will be introducing a new system designed to make .nl registrations simpler and faster. Dubbed DRS5, it will remove a great deal of the paperwork and hassle from the process.
For example, it will no longer be necessary to sign a form when making changes to a domain registration. Changing registrars and canceling names will become much easier.
The new system is expected to go live in February 2010. Most other TLDs moved to this type of technology a long time ago. No doubt the Dutch will be very happy about the new changes.