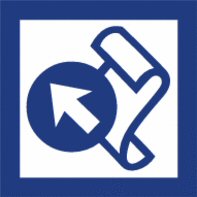 Frontpage is a WYSIWYG editor created by Microsoft. Though it is now legacy software, having been replaced by the company's new Expression Web, there is still significant demand for Frontpage web hosting.
The good news is most hosts still provide Frontpage extensions, the technology needed for the software to sync with your provider. The number of hosts supporting Frontpage will likely decline in the coming years, however, so users of the software would be better off switching to a newer alternative.
Also keep in mind that a good many hosts provide their own free WYSIWYG editors. If you don't know HTML and only need a simple site, such a tool would probably meet your needs.