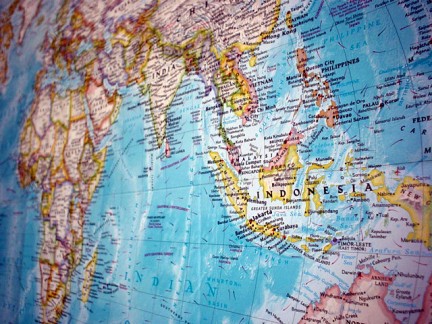 .Asia is a regional TLD intended for Asia, Australia, and the Pacific region. Considering it only became available last year in 2008, is it an extension worth registering?
First off, it's important to note that the TLD can technically only be registered by Austro-Asians, but this restriction is easy to bypass. All one simply has to do is find an agent in the region to handle the registration, which most registrars will do free of charge.
Personally, I would only recommend a .asia name to someone with business interests in the region. Targeting such a linguistically diverse continent with one website would be a challenge unto itself. You would be much better off picking an Asian country and a ccTLD to target, even if it means creating multiple websites. But if you already have an active business in the area, register one now to protect your brand.