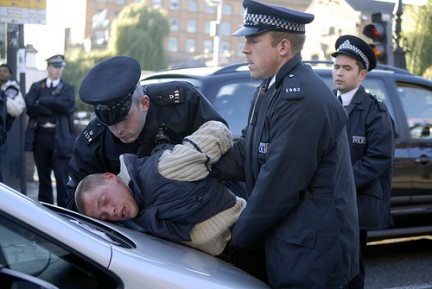 The Metropolitan Police's Central e-Crime Unit (PCeU) announced today that it, in conjunction with the .uk registry, has shut down more than 1200 .co.uk domains.
The domains in question were used by organised criminal networks for scamming. Many contained fake online stores where consumers could order designer goods for low prices, but these people ended getting conned out of their money instead. The names are thought to have generated millions of pounds in revenue.
It's great to see something being done about Internet fraud. Cyber criminals are often times very difficult to prosecute, but in this case the PCeU found a way it could take action with minimal effort.
Photo | Flickr