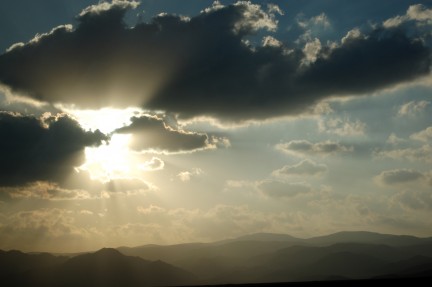 After registering a domain name, it will be necessary to renew it at some point. Domains must be registered for a period of at least one year, but you can also buy one for up to ten years.
Believe it or not, but many people lose their domains simply because they forget to renew them. To avoid this, many registrars offer an auto-renew option that will automatically charge you yearly for the name.
But if you plan on keeping a domain for a long time, why not register it for a longer period? Doing so will save money as registrars usually offer discounts of up to 20% for long-term registrations.
Photo | redvisualg