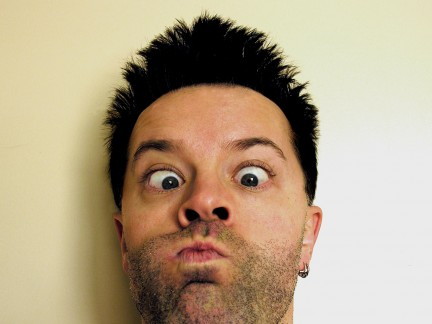 Depending on the extension you plan on registering, a domain can be obtained either through a registry or a registrar. The two words are very similar and it is important to know the difference between them.
For the record, a registry is the operator of a domain extension. For example, Afilias owns the rights to and runs .info. TLDs are typically operated by private companies. Government agencies sometimes handle the administration of ccTLDs, but often times outsource their operation to a firm.
A registrar, on the other hand, is an agent authorized to handle a domain registration– the middle man between you and the registrar. This is the place where you search for a domain and make payment. Many registrars are multi-million dollar companies. Some offer web hosting as well.
On some extensions, there are no registrars and all registrations are handled through the registry. Others are a mix of both. But on most, a domain must be bought through a registrar.