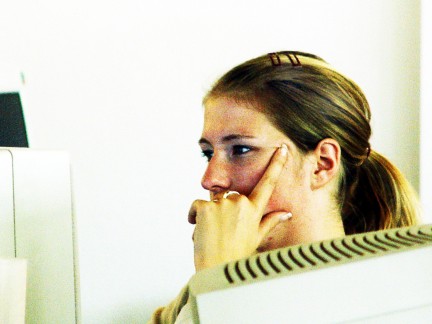 Finding the right domain to register isn't always easy. You may not have much creative inspiration, or all your name ideas might already be registered. Thankfully, there are a number of domain name suggestion tools that can help.
One of my favorite domain name generator tools is NameTumbler. Simply enter a keyword, and the site can combine it with all sorts of word categories of your choice. Possibilities include animals, suffixes like "er," business nouns, and more.
The site won't necessarily do all the creative work for you, but provides a good nudge of the right direction. Even if you already have am unregistered domain in mind, you might want to see what other ideas the site can come up with.