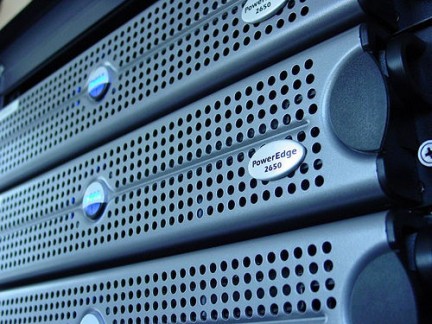 As a general rule, European data center space is more expensive compared to the United States. Those hoping for cheaper server rates in Europe will be disappointed, however, as a recent report published a consulting company predicts an overall increase in server prices in the region.
The price increase will mainly be caused by an increase in demand, according to the document. Between 2010 and 2015, demand for server room space is expected to go up by 70%. While of course capacity will be expanded to meet the needs of consumers, providers will surely raise their dedicated server prices to match the market.
Data center revenue is expected to double over the five-year period, though, so now might be a good time to invest in one.
Photo | Flickr