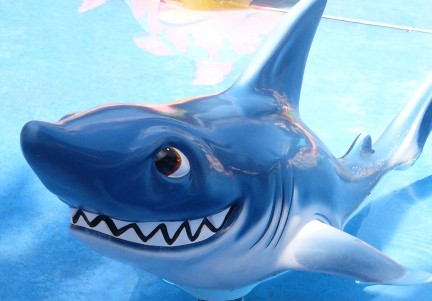 Nearly all of us have used URL-shortening services such as bit.ly or TinyURL. They are a great convenience, but according to Symantec , pose a security threat.
The computer security firm says their malicious use is on the rise, and that they are especially dangerous because users do not always know where the links point.
The good thing about many modern URL-shorteners is they will generally display a gateway page before redirecting to the user to show what site the link points to. Not all services offer this feature or require it to be used, however. The next time you encounter a shortened link, think twice before clicking.
Source | Radio New Zealand