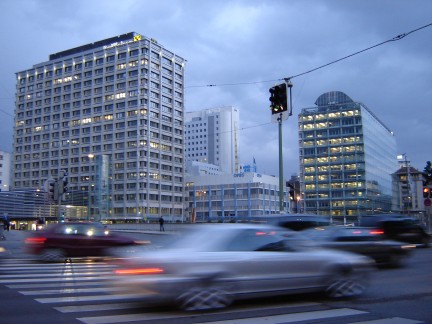 Austria's .at domain has reached 900,000 registrations. Over the last ten years, the ccTLD has grown at a steady rate of 10% per year.
Many Austrians prefer .at over TLDs like .com because of its local affiliation. Firms in the country believe building a site on the .at domain will help in better reaching Austrians.
Registrants can buy a name on both the first and second level. Available options are gv.at, .ac.at, .co.at, and .or.at. The extension is expected to hit 1 million registrations by 2011.
Source | Domain News