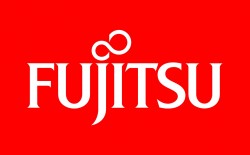 Technology company Fujitsu has announced plans to open a $29.5 million data center in the Guangdong province of China. The firm is also currently building data centers in several other locales, including Perth and Melbourne.
In order to make the facility a reality, Fujitsu signed a number of cooperative agreements with the local government. Financial incentive was no doubt a driving factor for both parties involved.
Fujitsu will use the data center to provide a variety of services to its clients, such as IT support, maintenance, application management, data-processing, and back office services. The expected opening date ofthe facility is presently unknown.
Source | The Whir