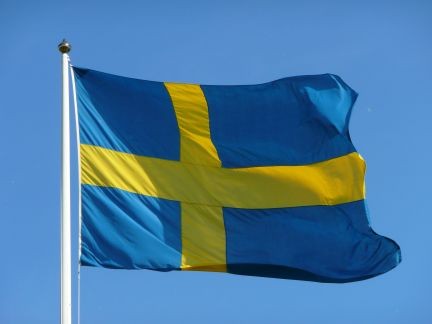 A Swedish government agency, the Myndigheten för Samhällsskydd och Beredskap (MSB), has purchased the domain MSB.se for 950,000 SEK ($141,550 USD).
The ccTLD's sale is the second-highest ever on the .se extension. The number-one name is Spel.se, which garnered a price of $264,442 USD– almost double MSB.se's cost.
While Sweden has one of the highest Internet adoption rates in the world, its .se suffix doesn't get much attention because of the country's relatively small population. The extension last made news in October, when a maintenance error made all of its domains unreachable for 20 minutes.
Photo | marmit