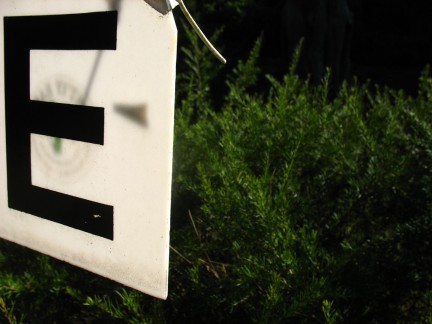 Single-character domain e.biz has sold at auction for €39,764 ($66,001 USD). While this looks like a lot at first, when compared to similar past sales, one sees how weak the .biz extension is on the market.
In 2000, for instance, Biz.com sold for $625,000 USD. Despite an increase in average domain value across the board since then and the fact that the .biz domain is only one letter, Biz.com sold for nearly 10 times as much.
Does that mean the buyer of e.biz should have looked for another name? Not at all. In my opinion, the name is strong because of its connections to e-business and short length. But overall, .biz isn't as strong as other TLDs.
Source | Domain Name Wire
Photo | Flickr