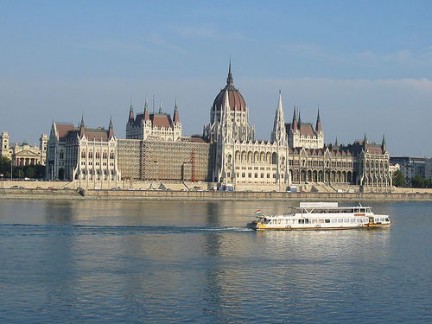 The Digital Economy Bill, currently in Parliament, could have major implications on the domain industry. It contains a broad clause that, if approved, will give the government the right to nationalize any failing domain registry based in the UK.
Some domainers are crying foul over this, but in my opinion, this legislation is a good safety net for domain owners. In the event a registry fails, would you rather lose your domain investments or have the government take over the extension so you can keep them? Think about it like government-insured bank deposits.
Hopefully the bill will also force registries to operate more ethically. As politicians gain more awareness about web issues, expect them to get more involved in Internet governance.
Photo | Flickr