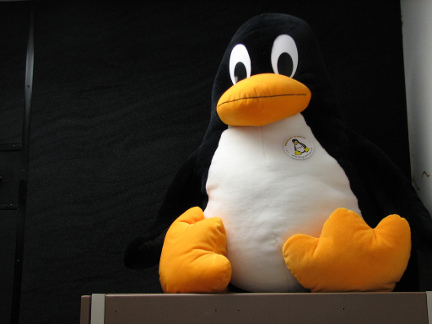 Question: How do I add a user to a group in Linux?
Answer: Now that you have created a new user, you may need to add the user to a special group. To accomplish that, follow these easy steps.
1. Login to your server via SSH.
2. Become root:
su
Let's assume the username is "mrtest" and you want to add it to the "audio" group.
3. From the root command prompt, enter:

useradd -G audio mrtest
If the group does not already exist, you need to create it first with groupadd:
groupadd audio
Once a group is created, you can add as many users to it as you need.