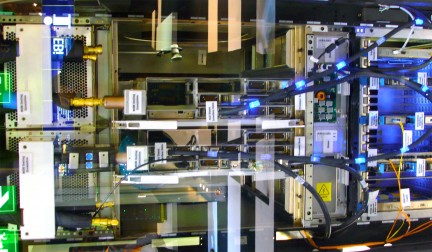 One critical feature of a dedicated server is the number of IPs allocated to it. A forum user asked today:
How many ip addresses do i need to start my web server 2 for dns and then 1 for domain ? i use cpanel ?
Believe it or not, it is possible to run a web server with just a single IP. However, two IP addresses are necessary to properly set up the DNS servers— one for the primary and another for the secondary.
It is also a good idea to have a third IP for the control panel or SSL. So you are best off with a dedicated host that provides at least two IPs per server, but having more is preferable.