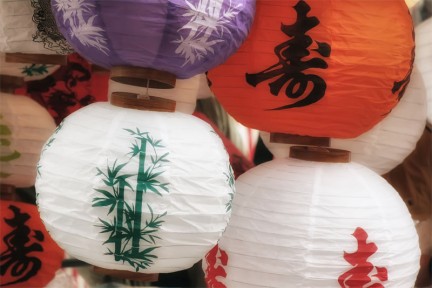 DotAsia has announced that it will be ready to accept IDN registrations on the .asia TLD in the second half of 2010. Because of the diverse nature of Asia's languages and the wide variety of characters each uses, .asia will benefit immensely from IDN technology.
Edmon Chung, CEO of DotAsia, stated:
Asia is one of the most important regions for IDN. Asia is already the largest Internet marketplace with over 700 million users online. However, that represents only 18.5% penetration. IDN will bring the Internet to the rest of the people in Asia who do not speak English.
The IDN launch will include a sunrise period to ensure trademark holders can get register their domains before cybersquatters. DotAsia says it will be the first TLD registry to apply with ICANN for the use of IDNs.
Photo | clix