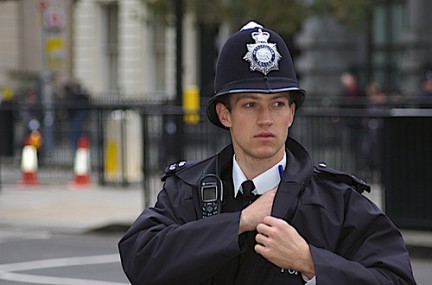 Several months ago, New Jersey police arrested alleged domain hijacker Daniel Goncalves. He is suspected of stealing the domain P2P.com, which he sold on eBay for $111,000 USD, from a group of three owners.
Yesterday, the state's technology crime unit hit Goncalves with a seven-count grand jury indictment. The charges are as follows: theft by unlawful taking, theft by deception, computer theft, identity theft, and three counts of falsifying records.
New Jersey Attorney General Anne Milgram issued a statement regarding the case:
In the big money marketplace of the Internet, a popular domain name is like prime commercial real estate. The indictment charges that this defendant hacked into an online account of P2P.com, LLC, stole their domain name, and sold it to an unsuspecting customer on eBay for approximately $111,000.
Photo | Flickr