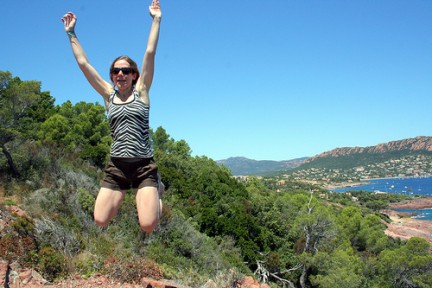 Analysis done by blog Domain Name Wire shows that cybersquatting is at an all-time low.
The site took a look at the number of Uniform Domain Name Dispute Resolution Policy (UDRP) filings for .com domains. It found that despite an increase in the quantity of registrations, the number of disputes filed has decreased from 1 out of every 7,000 .com names in 2000 to 1 in 20,000 in 2008.
Cybersquatting has become less prevalent for a number of reasons. Companies have been more diligent about registering domains containing their trademarks in a timely manner. Increased awareness about cybercrime and its penalties have also made cybersquatting less attractive.
It will be interesting to see what effect the introduction of gTLDs has on cybersquatting. Personally, I expect to see an increase in the number of cases. More extensions will provide more opportunities for trademark infringement.
Photo | Flickr