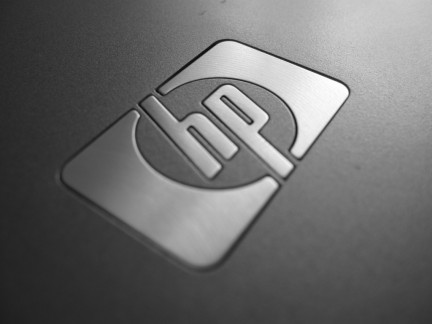 In a deal that could have far-reaching effects on the data center industry, Hewlett-Packard has bought networking giant 3com for $2.7 billion.
HP's goal is to combine its extensive range of server offerings with 3com's networking products. By doing so, it should be able to compete much better against Cisco, a competitor of both companies that produces servers and network hardware as well.
Dave Donatelli, an executive at HP, said the following:
Companies are looking for ways to break free from the business limitations imposed by a networking paradigm that has been dominated by a single vendor. By acquiring 3Com, we are accelerating the execution of our Converged Infrastructure strategy and bringing disruptive change to the networking industry. By combining HP ProCurve offerings with 3Com's extensive set of solutions, we will enable customers to build a next-generation network infrastructure that supports customer needs from the edge of the network to the heart of the data center.
Expect to see more switches and other networking equipment carry the HP name in the future. This deal was a surprise to many industry insiders.
Source | Data Center Knowledge
Photo | Flickr