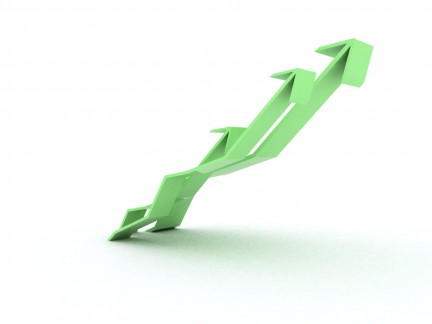 While economic activity in most industries is stagnant, the domain market continues to show growth. A report recently released by a large domain auction house shows a 15% increase in its sales.
Other auction sites don't always report their growth, so it's hard to tell if this increase has occurred across the board. Given that the registration base of most TLDs and ccTLDs is increasing, I think its fair to say that there has been universal growth in sales.
The average name sale price has jumped 37%, too– from £1,031.17 to £1,412. This heavy market growth is the result of increased speculation among investors.
Photo | svilen001