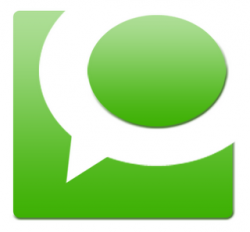 Every year, blog search engine Technorati publishes the State of the Blogosphere. Though the report has been out for some time, I find myself going back to it from time to time because it has so much information about blogging:
Bloggers write nearly one million posts per day collectively.
Mean revenue for bloggers is $6,000 per year.
In general, Americans have been blogging longer than their Asian and European counterparts. Despite putting up to 5 times as much money into their sites, those in the States make no more money than any other group on average.
European and Asian blogs are read nearly 25% more than others.
Among Asian bloggers, 57% are single. Compare that to 31% for Europeans and 27% for Americans.
The fact that so much attention is being paid to bloggers is good for domainers and web hosting professionals, too. As more and more people see the Internet as a legitimate source of income, it will get more respect.