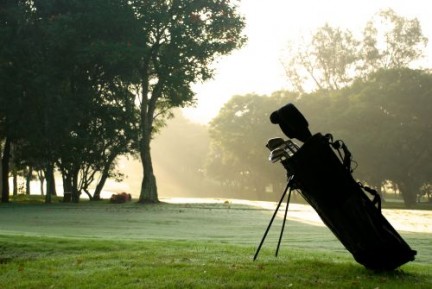 Golfclubs.com sold in a private sale this week for six figures. Unfortunately, the exact price has not been disclosed. This is not uncommon in large sales.
Either way, it is still the most valuable golf domain ever sold. For reference, GolfClubs.net sold in 2007 for $30,000 USD. The price of GolfClubs.com could have easily been ten times that of the .net.
Other recent sales aren't nearly as impressive:
SonographySchools.com- $12,000.00
singlesplace.com- $7,500.00
esmeralda.com- $7,370.00
ificould.com- $6,600.00
hotelauskunft.com- $6,188.00
hatamoto.com- $5,888.00
Sonographry has applications outside the ocean. In medical science, ultrasonographry is used to view body tissue and also unborn babies in the womb.