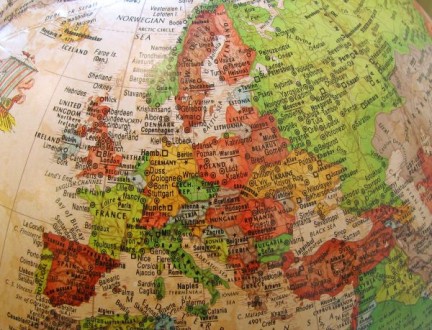 Those itching to get their hands on a non-Latin character domain will be happy to know that .eu registrars are now accepting preorders for IDNs.
The names cost the same as a normal .eu and are available on a first come, first serve basis. IDN registration will go live on December 10.
There will be no sunrise period for the new names, so it wouldn't be a bad idea for trademark holders to preregister. Considering the diverse nature of Europe and its many languages, .eu is fulfilling its role as Europe's TLD. It's great that the registry stepped up to the plate so early.