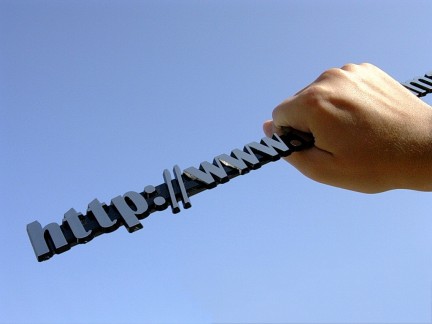 Yesterday we covered reseller hosting, but you may have also noticed that there is something called a domain reseller.
Domain resellers are simply proxies to real registrars. They are not accredited by ICANN, but instead offer domains through a third party. Many small to medium-sized web hosts are domain resellers. Individuals can also resell domains, but if they don't already have a large customer base on hand, making bank is a challenge.
That being said, there is nothing wrong with buying a name through a reseller, but you will pay a higher price. Resellers always mark prices up higher than a registrar and don't always offer the same promotions. Buy domains directly from the registrar instead.
Photo | annaOMline