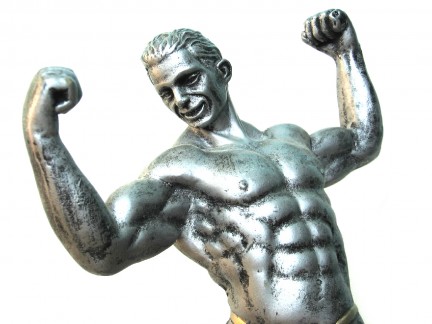 Best.com was picked up at a recent domain conference for the sizable sum of £199,832 ($331,561 USD). The buyer also bought Best.net for around 10% of the .com price, or $36,840 USD.
Best.com is such a good name because it is not only short and memorable, but can be used in a wide variety of industries. "Best" is an adjective unlimited in scope that doesn't restrict use of the name to any specific niche. There is a good possibility the name will be developed if the buyer spent the extra money to get the .net for brand protection.
Four-letter name Pipi.com also sold for $100,000 in a private exchange, while ccTLD Kinofilme.de ("cinema films") raked in a solid $44,100.