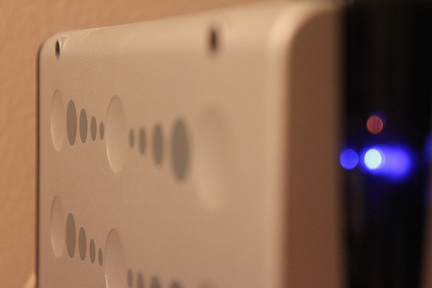 Few tasks are more important on a dedicated server than backing up crucial data. Many businesses and individuals have suffered financial loss and even emotional breakdowns because they failed to backup their servers.
Rsync is a remote syncing tool that you can use to backup data without needing third-party software. It comes with a ton of options and can be quite overwhelming when you are using it for the first time. But rest assured, there is a large community of Linux users who offer support documents and articles about making backups work for your situation.
Rsync can make use of SSH to securely backup your information. It will also make the backups incremental. This means that rsync will copy new files, found on the server, to the backup destination, but it will only recopy the old files if they have been changed. That way, you are not wasting bandwidth overwriting files that have not changed. For a complete guide to backing up your server with rsync, read this linux.com article.