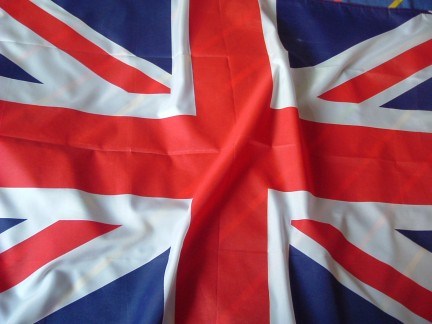 A report released this week by Nominet, the operator of the .uk ccTLD, shows that Britons hold a strong liking for their .uk extension. According to the study, 77% prefer it over .com.
So far this year, .uk has grown 10.7%. Though this is the same as the average growth for all ccTLDs, it is still good news for anyone who has invested in the extension.
People like ccTLDs because they are more identifiable with their home countries, whereas .com is a generic catch-all. Interestingly, the United States hasn't experienced the same trend as the UK with its .us extension. The vast majority of people still prefer .com. While .us is gaining ground, it still remains mostly unused.