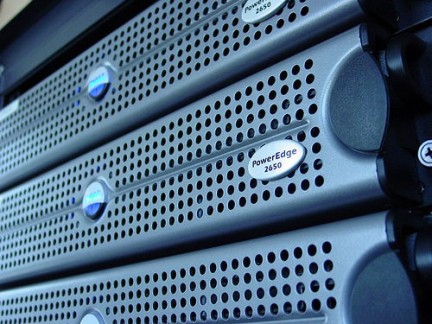 A web hosting forum user asked the following question today:
At the moment I have a reseller account and I am looking to upgrade my hosting to a VPS server. I assume this is my next step

The reason for the upgrade is that I have a permission based email script that is getting a low delivery rate.What do you think my next step shoul [sic] be and who do you recommend I go with? I am budgeting for $50 or less per month.
This is a classic example of someone who has outgrown shared hosting, but can't justify the expense of a fully-fledged dedicated server. The individual in question is right-on in guessing that he needs a VPS.

His budget of $50 is well within range of a VPS, too. At that price, a quality VPS with good support can easily be obtained. One could even get a low-end dedicated server for that price from a third-rate provider, but with no management.
I would recommend that the individual get a VPS, but try to find something for around $40. If he can set aside the $10 he would have spent each month, after a few months he will have enough money set aside to help pay a dedicated server setup fee should he need to upgrade again.
Photo | Flickr