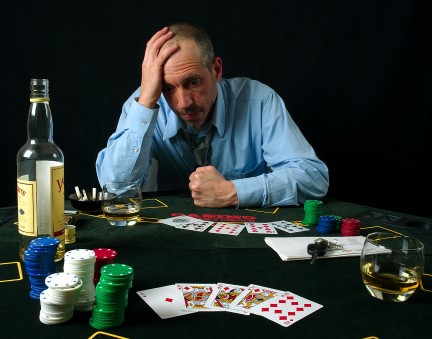 The slow sales trend of last week seems to be continuing on into this week. Topping all other recent sales is PokerBonus.com, which just sold at auction for £51,851.
A number of ccTLDs have also sold as of late:
blackcard.es- €9,000
europalace.eu- €7,000
direkt-versicherung.de- €7,000
auberges.fr- €6,000
zazzle.com.ar- $5,500
ftp.co.uk- £2,050
One big surprise here is the sale of ftp.co.uk for only £2,050. Personally, I think the name is worth 10x the auction price. Not only is it just a three-letter domain, but FTP is a common Internet term. Millions of people use FTP to upload data to the web each day. A number of develops make big bucks selling FTP clients as well.