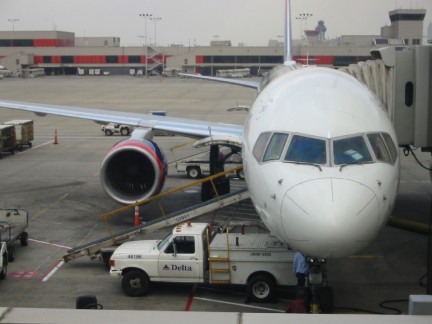 Delta Airlines won a dispute over the domain delta-tickets.com at the WIPO last week. The name was originally registered by Jannie Blazek, a citizen of the Czech Republic.
The one-person arbitration panel sided with Delta, agreeing with the airline that the domain was being used in bad faith.
According to the WIPO, Blazek was using the Delta name fraudulently, claiming to sell airline tickets and collecting credit card numbers in the process. He also failed to respond when the dispute was filed by Delta.
Sounds like an open-and-shut case to me.
Photo | LeeA