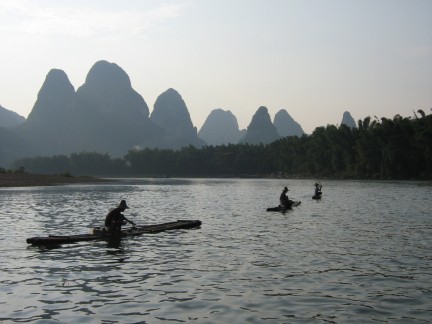 The introduction of IDNs will certainly increase the number of Chinese Internet users, but Google CEO Eric Schmidt has a much more optimistic view of web adoption in the Asian country. According to him, cyberspace will be dominated by Chinese content within 5 years.
Though Western nations have had more than a decade to populate the Internet with content, China's population of 1.3 billion gives it an unparalleled advantage in this area. Increasingly inexpensive computers along with Chinese-character URLs will cause exponential growth in China web usage.
What does this mean for us? Besides a crowded Internet, expect more sites to become available in Chinese soon.
Source | IDN Blog