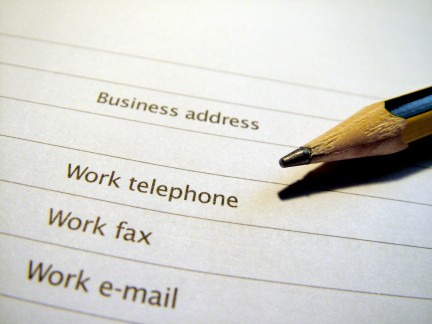 ICANN has just announced that starting November 16, nations will be able to start applying for IDNs. This comes after a promise from the agency to speed up the creation of an IDN system.
Rod Beckstrom, CEO of ICANN, stated:
This is only the first step, but it is an incredibly big one and an historic move toward the internationalization of the Internet . The first countries that participate will not only be providing valuable information of the operation of IDNs in the domain name system, they are also going to help to bring the first of billions more people online—people who never use Roman characters in their daily lives.
It is important to note that several extensions already support non-Latin characters, most notably Bulgaria's .bg. It began supporting Cyrillic characters in September.