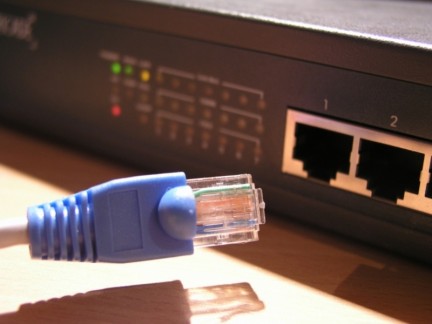 A survey of 610 organization in Europe and Asia reveals that only 17% have upgraded to IPv6. This is worrying news considering the current IPv4 address system is slated to run dry by 2011.
Adding further gloom and doom to the situation is the fact that only 8% of ISPs have started using IPv6. Most IPs are used for Internet access, so this is not good at all.
Internet providers and other companies are hesitant to upgrade to IPv6 because the transition is costly and would cut into profits. Most will likely wait until hardware is too old to use until upgrading to IPv6 compatible equipment.
In my opinion, the government needs to do more to step up IPv6 adoption. Why not offer tax incentives for ditching IPv4 or provide grants for purchasing new network hardware? At the rate things are moving now, IPs will run out long before the world is ready to use IPv6.
Photo | Rotorhead