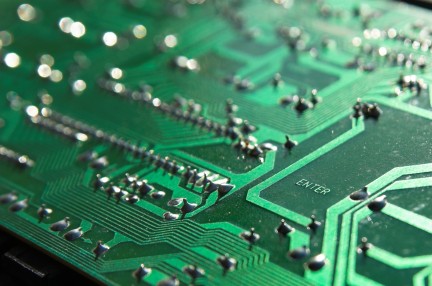 Many hosts, especially VPS and dedicated server providers, charge new customers a setup fee. The charge is often waived for users who prepay for several months of service, but for those who don't wish to go this route, what is a fair setup fee?
For a shared web host, I would say no more than £10. It takes very little effort for this type of host to activate an account. On the other hand, VPS's and dedicated servers often take a good deal of work to set up and customize for a server, so setup fees as high as £100 aren't uncommon.
It is becoming less and less common for setup fees to be charged, however. Competition between hosts is ever-increasing, and a hefty activation fee is a huge turn-away for customers. Try to find a host that doesn't push this sort of charge on their users.