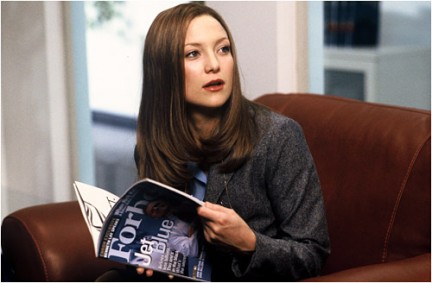 Award-winning actress Kate Hudson submitted a complaint with the National Arbitration Forum this week over the domain KateHudson.com. She is asking that the name be transferred to her.
The registrant is Fei Zhu, a Shanghai resident. He has owned the name since 2006, but it will be hard for him to prove he isn't using the name in bad faith.
Kate Hudson is best known for her roles in How to Lose a Guy in 10 Days, Bride Wars, and Almost Famous.
Source | Domain News
Photo | Flickr