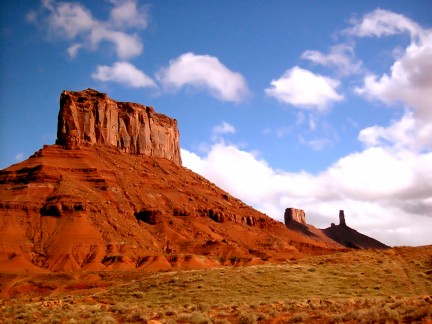 Lately all the talk about IP addresses around here has dealt with IPv4 depletion. As the number of addresses available shrinks daily, the State of Utah is putting the IP system to good use.
Using a technology known as GeoIP, the state is able to customize its website based on the user's location, providing the most relevant content and links possible. The system works by reading a visitor's IP address and then syncing it with a geodatabase.
Dave Fletcher, Chief Technology Officer of Utah, said:
We wanted to localize the services and information so they would mean more to the citizens. The Geo IP enabled us to determine what public meetings and services would apply to citizens using the site." Some of those customized links include data for local, parks, libraries and schools.
This system is great because it gives visitors only the content they need. An individual in one county might be more interested in an article about a new ordinance, for example, while someone on the other side of the state unaffected by the new legislation might prefer to read about things related to his town.
Source | Government Technology