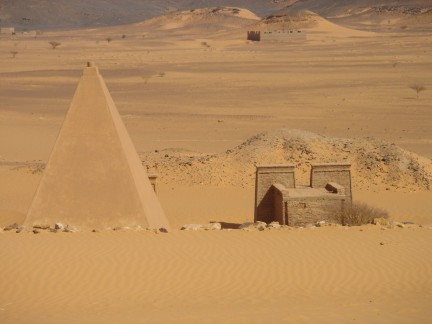 I can't remember the last time Sudan made the news, but today is the exception with the sale of Sudan.com at auction for £73,516 ($120,000 USD).
Place names are excellent domain investments because while tastes change and products constantly enter and exit the market, countries rarely disappear and are always a subject of interest.
The domain Xoxide.com and site also sold for $76,000 USD. They were owned by a now closed Internet store selling computer cases and modding supplies.
Other recent sales:
jjj.com- $48,500
wordy.com- $20,000
prosensa.com- $19,000
lampen.com (German for "lamps")- €13,800
wordplay.com- $12,000
shirtshop.com- $10,000
Source | Domain Name News