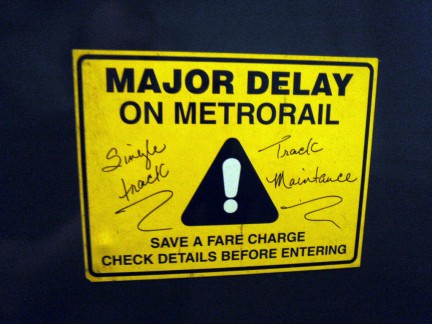 For more than a month now rumors have been rampant that ICANN's new gTLD program would be delayed. Today, the agency made the news official, stating that the new extension approval policy will be delayed beyond Q2 2010. ICANN cited controversy and varying opinions about gTLDs as the main reasons for the push back.
Not be solely a bearer of bad news, ICANN also announced that it will be moving full steam ahead to introduce internationalized domain names. Better known as IDNs, these non-Latin character domains will make accessing the Internet easier for billions around the world.
As far as I'm concerned, ICANN is doing the right thing here. Instead of worrying about monetary interests with its gTLD program, the organization is working on getting the IDN system going. Granted, there's no reason why this couldn't have been done a decade ago, but hey, whoever said ICANN was Speedy Gonzales?
Photo | Flickr