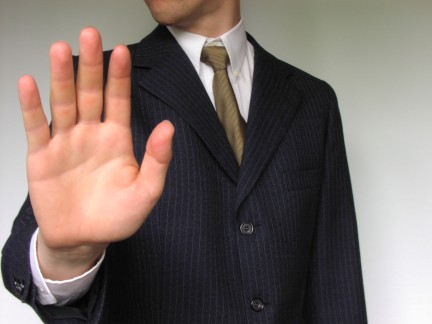 Over the years, a number of free domain providers have emerged. These services give users a shorter web address, but are not a replacement for a real domain.
Examples include .tk and .co.nr. While they might be fine for a small personal site, many free name services do not provide DNS, meaning the domain will simply redirect to your site's URL. This makes it harder for search engines to index your website and slows load times.
In addition, these services are not highly regarded in the web industry. Anyone who is serious about running a website will shell out the eight pounds or so needed for a .com or .co.uk.
Also, many webmasters will register a free name to start out with and then register a TLD. This is fine, except any backlinks pointing to the old domain will be lost. Do yourself a favor and cough up the money to register a real domain. There's no substitute for it!