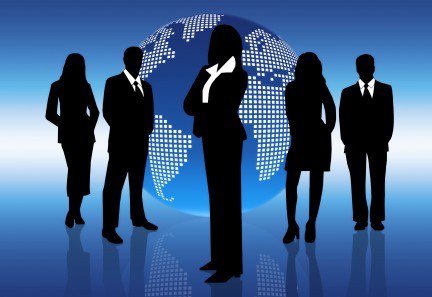 Nearly a month after a number of single-character .biz domains netted high prices at auction, a popular auction site has announced it will be offering more one and two character .biz names for sale.
They will be sold in a live on auction on October 28. The names are:
i.biz
ny.biz
ez.biz
ok.biz
hd.biz
The following will also be available as part of an extended auction: tx.biz, hi.biz, ha.biz, ur.biz, lo.biz, and kc.biz.
In my opinion, the best names in the group are i.biz, ny.biz, and tx.biz. It will be interesting to see how high these domains go once the auction begins.