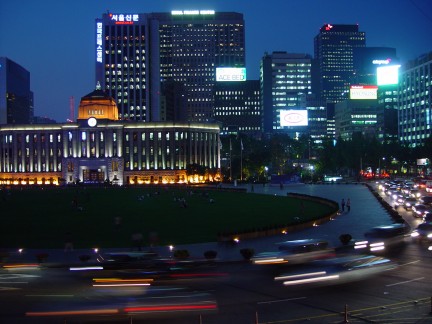 Web industry leaders from across the world will be packing their bags this weekend for ICANN's 36th International Meeting in Seoul, South Korea. The event runs October 25- 30.
A hot topic of discussion will be IDNs— domains containing non-Latin characters. Rod Beckstrom, CEO of ICANN, stated:
This is an extremely important meeting for ICANN, since the IDN program is moving one step closer to reshaping the global Internet landscape. In Seoul, we plan to move forward to the next step in the internationalization of the Internet, which means that eventually people from every corner of the globe will be able to navigate much of the online world using their native language scripts.
Other subjects on the table include the Affirmation of Commitments, gTLDs, and web security. The meeting is open to the public. More information can be found on ICANN's website.