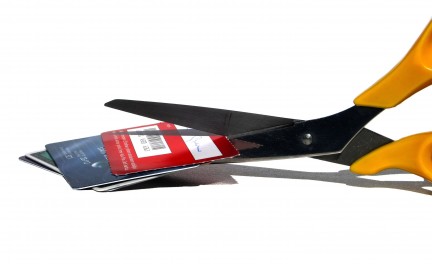 Bankruptcy.net sold this week for a solid £33,932 ($56,250 USD)– a price some would have to go bankrupt to afford.
At auction, the .com version of the name would likely sell for at least ten times the aforementioned amount. Bankruptcy law is a very profitable and in-demand niche, after all.
I think the seller got a fair price for the domain, but the buyer should develop it ASAP. Unless the economic conditions continue to worsen, there will be fewer and fewer bankruptcies declared as time goes on.