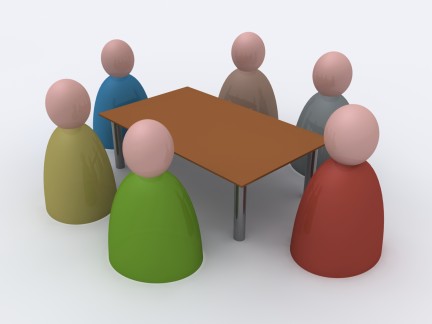 Tisch.com sold a few days ago for €20,000 (£18,217 or $29,696 USD) in an online auction. "Tisch" is German for "table."
Other recent sales:
easywifi.com- $6,000 USD
stealestate.com- $1,000 USD
daha.com- $4,500 USD
tamburrino.com- $2,500USD
smmu.com – $1,500 USD
SMMU stands for Second Military Medical University in Shanghai, China, while Tamburrino is an Italian surname. I've always thought that first and last names make great registrations for investment. In the short term you might not see much ROI, but if you wait long enough you're bound to find a family or individual desperate to get their hands on the domain.