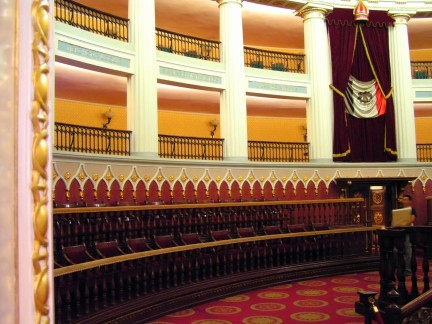 At a congressional hearing last month regarding ICANN's new gTLD system, International Trademark Association (INTA) President Richard Heath testified against the new program.
Using the current 21 gTLDs as examples, Heath argued that allowing unlimited generic extensions would increase consumer confusion, decrease Internet security and safety, tarnish brands, and increase business costs. To counter ICANN's oft-made claim that new gTLDs will increase competition and benefit the economy, he made it clear that no empirical research has been done to back up this claim.
He also blasted ICANN for its inability to regulate a web full of ever-increasing abuses, stating:
Despite the hard work of the ICANN Board and staff, Mr. Chairman, we see significant increases in abuses of the domain name system and inadequate management by ICANN to address the problems, including their inability to enforce contracts.