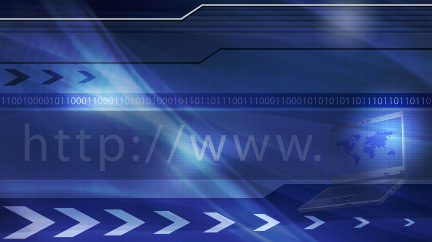 Whether you are interested in buying a domain name, initiating a trademark dispute, offering a business deal to the owners, or simple good old fashioned spying, there are plenty of online tools available to help make your job a little easier. One of the most commonly used domain information gathering tools is called Whois. This search feature allows you to enter a domain name and retrieve ownership and hosting information about the web site.
Most hosting companies and registrars include Whois features on their websites. InterNIC also has free Whois services for top-level domains. Using this tool, you can find out the following information: the domain registrar (the company used to register the domain), name servers (servers on which the domain is hosted), creation date (when the domain was registered), and expiration date (when the domain will expire and require renewal).
In many cases, Whois will also return ownership information, including the name, phone number, and address of the domain's owners, although some services allow domain owners to mask this information. It will also include an administrative contact and a technical contact. In the case of private individual owners, all three contacts might be the same. Some Whois sites will provide the IP address of the site, IP location, registrar history, IP history, site visitors, Alexa ranking, SEO score, related sites, and even a screenshot of the site as it currently appears. All of these features can be invaluable when performing research on a domain.
Photo Source: SXC