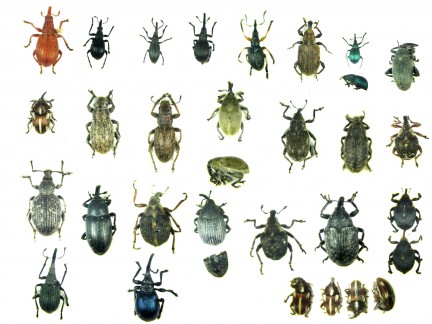 An unreported deal up until now, Exterminator.com sold in a private sale for £369,871, or $600,000 USD. The buyer remains unknown.
Country-code domains have been doing very well as of late. Antivirus.es sold for $63,325 in a private sale, while Blackjack.eu reached $45,000 in an online auction.
Most interestingly, patiofurniture.net, which was originally bought in 2006 for a measly $2,411, sold for $30,000! This is highly unusual for a two-word .net. I'm sure the seller was laughing all the way to the bank.
Source | DNJournal