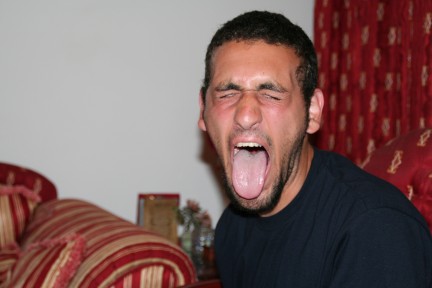 In a ruling issued last week, a Los Angeles court ruled that a web host did not breach contract by suspending a rude customer.
The individual in question became angry after his hosting account was suspended for nonpayment. After leaving a rude voicemail at the company's headquarters, the web host terminated his account. He then filed a lawsuit against the firm for breach of contract.
As it turns out, the customer promised "not to abuse whether verbally or physically or whether in person, via email or telephone or otherwise … any employee or contractor of [defendant]," when he agreed to the host's terms of service at sign-up.
I guess it pays to be nice.
Source | Internet Cases