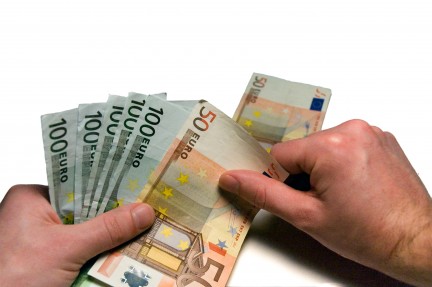 Paying for any service in a timely manner is always a good idea, but as a VPS user on a web hosting forum discovered, not paying your host could mean losing your data.
In this particular case, the individual was 40 days late on his VPS payment. The host terminated the account, but the person had not been making backups and lost all of his site data. The provider was willing to reactivate the account and restore the files, but only if the customer signed up again at a price $30/month higher than before.
It is never a good idea to pay your hosting fee late, and an even worse idea to trust your host to make backups for you.