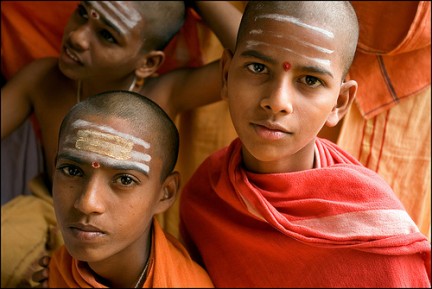 Given the increasing scarcity of IP addresses, especially in rapidly developing countries, it's no wonder that the Indian government now wants the ability to regulate IP allocation.
The Asia Pacific Network Information Centre (APNIC) currently governs IP distribution in the region. If India can obtain permission from the organization to hand out addresses, it would mean that users could obtain IPs more quickly and for a lower price.
An ISP executive stated:
At present, if one wants an IP address that entity has to pay the retail price directly to APNIC. If an Indian NIR is set up, it will buy IP addresses from APNIC on wholesale rates and then resell it to Indian corporates at much lower rates
Because a national IP allocation system would reduce APNIC's revenue, it is unlikely that the agency will be eager to accept the change.
Source | Hindu Business Line
Photo | Flickr